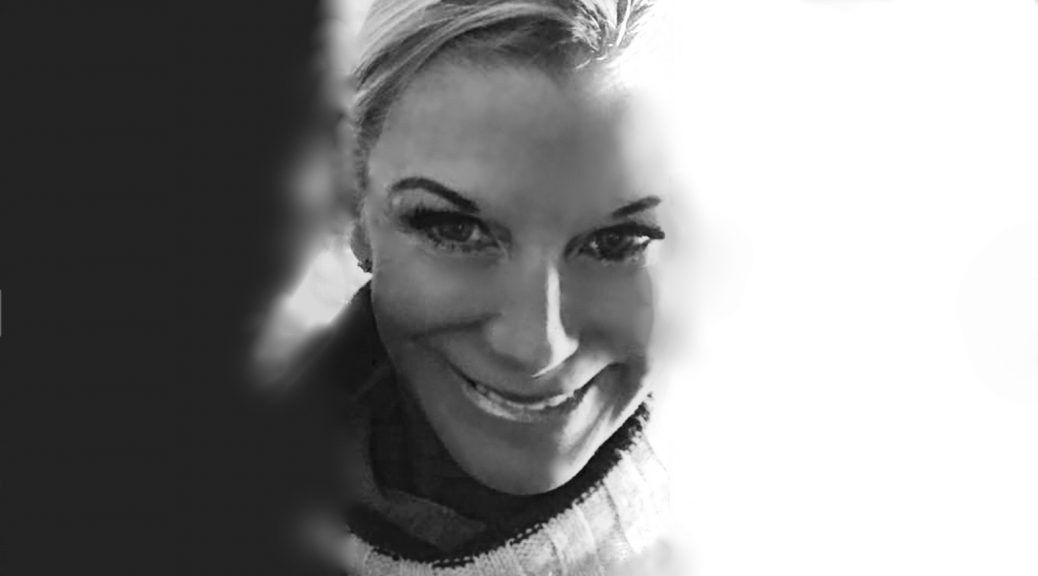 Rhonda Kanet Chambless · CEO  Kanet Productions Inc.

Writer . Producer . Director of television and video productions
Writer of websites, books, radio and television commercials
Creative Director/Designer of Ad Concepts and Campaigns
Marketing & Branding Strategist
Communications/Planning Consultant
47 years' experience in branding & advertising strategies, development of multi-faceted marketing, communications and awareness campaigns; full development of television programs, specials and commercials, as well as feature film and video productions.
Prior to founding Kanet Productions Inc., Ms. Chambless served 15 years in television as Art Director, Camerawoman, Commercial Director and On-Air Director for Metro Media Television.  She went on to a position of On-Air Sports Talent, Reporter, and Director for ABC affiliate WKRC-TV in Cincinnati, and eventually became the mid-west Executive Producer of the Westinghouse Group W syndicated nightly national program PM Magazine, producing over 1300 programs in prime access.
In 1985 Ms. Chambless established Kanet Productions Inc., whose core services provided commercial video and film production, then eventually added a division called the idea house, where she was Creative Director, to meet client demands for full-service branding, awareness and advertising campaigns and materials.  She sold the idea house in 2012, but continues with Kanet Productions Inc. while focusing on writing, producing and hands-on implementation of special projects utilizing her marketing and entertainment acumen.  In addition to writing stories and exposés for her website, she has also published two coffee table books and volunteers for Mary Queen of Heaven Missionaries, a special organization of nuns who rescue young girls as young as 8 years, from sex-trafficking in the Philippines.  Ms. Chambless is the recipient of: