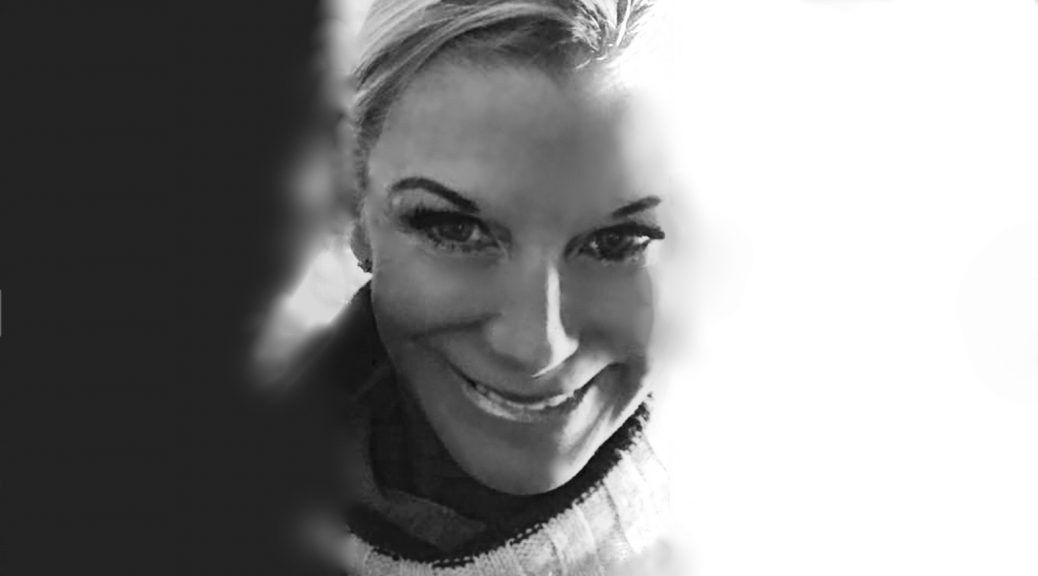 Rhonda Kanet Chambless · CEO  Kanet Productions Inc.

Marketing & Branding Strategist
Communications/Planning Consultant
Creative Director
Writer . Producer . Director
47 years' experience in branding concepts & advertising strategies, development of multi-faceted marketing, communications and awareness campaigns, including ever-changing digital media.
Prior to founding Kanet Productions Inc. in 1985, Ms. Chambless served 15 years in television as Art Director, Camerawoman, Commercial Director and On-Air Director for Metro Media Television.
On-Air Sports Talent and Reporter, Director and Producer for ABC affiliate WKRC-TV in Cincinnati, and eventually a mid-west Executive Producer of the Westinghouse Group W syndicated nightly national news program PM Magazine, producing over 1300 ½ hour programs in prime access.
Kanet Productions Inc., whose original intent was commercial video and film production, quickly created a division to meet client demands for full-service branding, awareness and advertising campaigns and materials.  This arm was known as the idea house and sold in 2012.  Ms. Chambless continues with Kanet Productions & focuses on consulting and hands-on implementation of special projects utilizing her marketing acumen and network of experts.  She has also written 2 coffee table books and volunteers for Mary Queen of Heaven Missionaries, a special organization of nuns who rescue young girls as young as 8 years, from sex-trafficking in the Philippines.
Ms. Chambless is the recipient of:
  4 EMMY Awards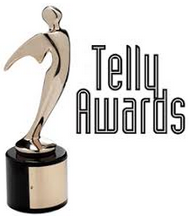 13 TELLY Awards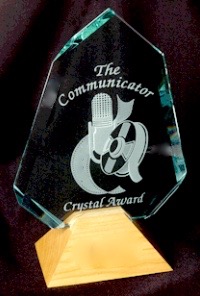 3 Crystal Communicators Awards for Radio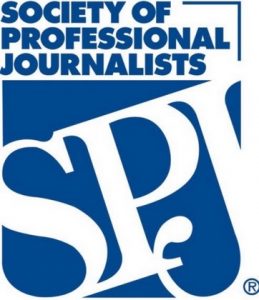 the prestigious SPJ Excellence in Journalism Award
Houston Intl Film Festival Award – "The Boy of Summer Pete Rose"